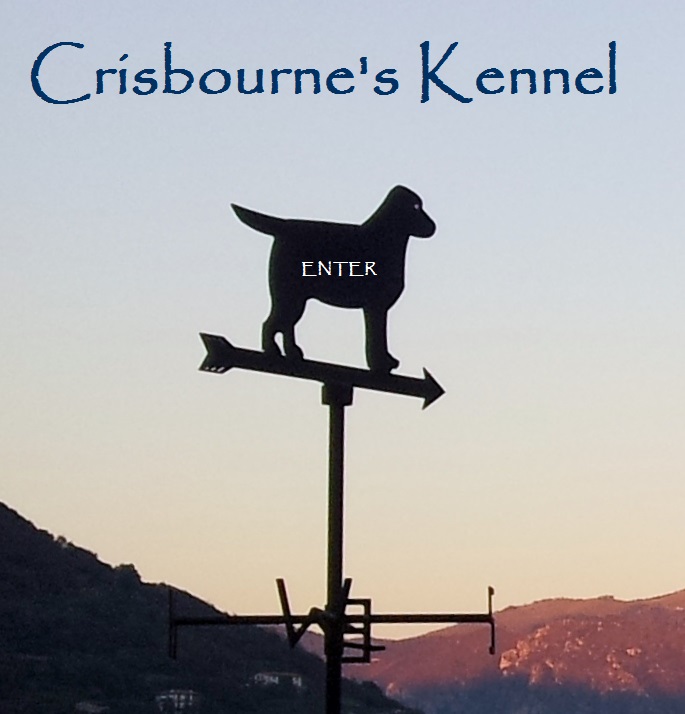 Our place ...
The Magic
of a Place
in a Name

Click on the image to access the image gallery
The kennel, adjacent to the main house, spreads across a surface of 13.000 mt2 of hilly agricultural land, part of which is woodland; at the height of 800 m and 3 Km from the town, and looks onto a breathtaking view of Lake Iseo and Mount Guglielmo.
When the dogs are not with us, they stay in small wooden and brick chalets, cosy and functional, located in an extensive green area, surrounded by a fence, where they can All live Free and Together. 
In these astounding places we propose to select typical, healthy, quality Labradors having a good character, in full obedience of their nature, and we believe that, in order to accomplish this, it is essential to offer them simplicity, genuineness, attention and a great deal of love. 
Such intentions are easy to pursue at the beginning, with few dogs, lots of energy and enthusiasm…and more difficult not to fall short of when, along the path, one is assailed by doubts and snares, or forced to make painful choices and overcome unhappy moments. 
In addition to its enviable position in the Sebino/Camuno territory, classified as: "area having a special environmental significance", the town of Parzanica, boasts very ancient origins…a strategic spot with millenary "secluded" itineraries, thanks to the presence of typical hermitages and solitary spots where the monks of San Colombano devoted themselves to prayer and meditation. 
Parzanica remains a site having undoubted charm, where silence and nature are combined in a magical mixture leaving to contemplation: time, space and the meaning that centuries of history have passed on to it. 
For a better understanding of the philosophy that our kennel has adopted, and of the bloodlines selected, you can read our article "Let's talk about line-breeding".