It was for our Labradors that we decided to leave the city of Milan in 1994, and move to Lake Iseo…captivated by the magic of the place.
The Crisbourne Kennel has always intended to be and stay of a "sensible" size, housing at the most eight or nine adult subjects (including elderly ones), a few young ones for raising, and very few litters a year. This philosophy has allowed us to "experience" our dogs and our puppies with the care, devotion, passion and enjoyment we desired…without ever having to accept the unpleasant compromises which would have been imposed, inevitably, had we chosen to keep a greater number of dogs and a vast production.
Each dog and each puppy has never represented just a number to us, but rather a name linked with a precise memory that we bear…and we are always pleased to receive news about them and go to great lengths to give advice and assistance to those who have welcomed them into their homes and their lives.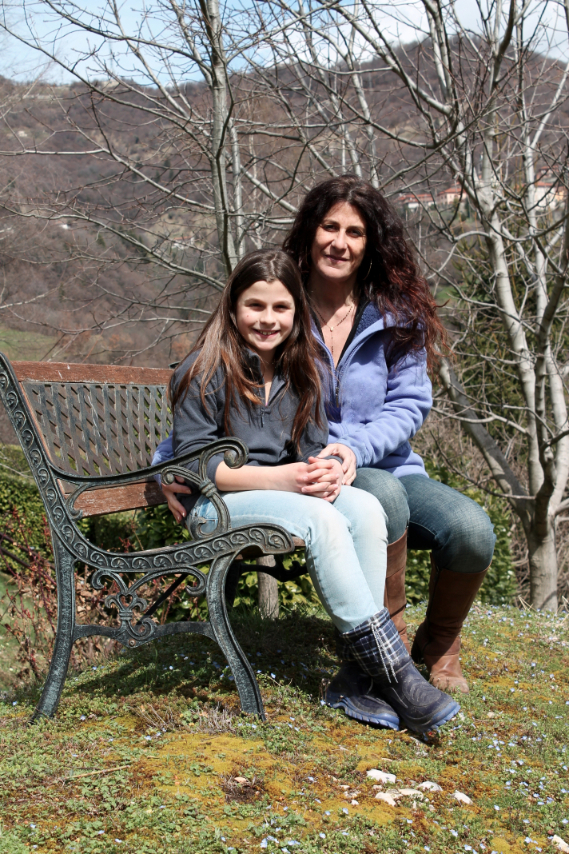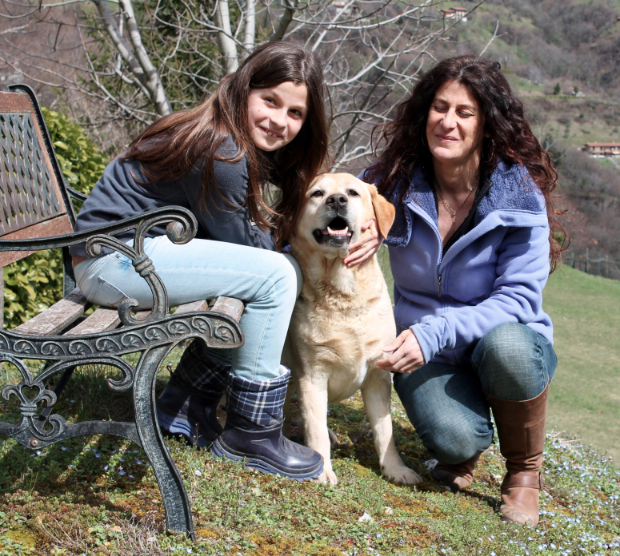 We believe that quality is never improvised but is the fruit of very precise and conscious choices!
Moreover, from this year, the kennel will be incorporated into a broader world, that of a Farm, which will allow us to add other interesting and complementary activities to our main activity of selection, in order to continue our life project without losing sight of it but actually develop and enrich it. And, if it is true that destiny is held in the "name" of each one of us, the appellation we chose CRISBOURNE (bourne in old English meaning destination/purpose) is the confirmation!
We believe that beauty shows only have a meaning if they are experienced as a useful tool for comparison and a pleasant meeting point…but we like to think that the worth and goodness of a Breeder, like that of a dog, are not defined by or limited to attendance at the show rings or the number of victories obtained.
… Studying the history and bloodlines of the past, choosing the studs for each special mating, the magical moment that is repeated each time a puppy is born, watching our dogs even to verify the choices we made, the sharing of this passion with the people we meet along the way and, more than anything else, the daily enjoyment of life with our dogs … these are the real reasons for us to have been and continue to be!
This "Path" is dedicated to my grandmother Maria who passed on to me the love and deep respect for nature, to my daughter Maria Chiara, for her precious help and her reassuring enthusiasm, to all our dogs and especially to Honey : the beginning and guiding light for all the Crisbournes.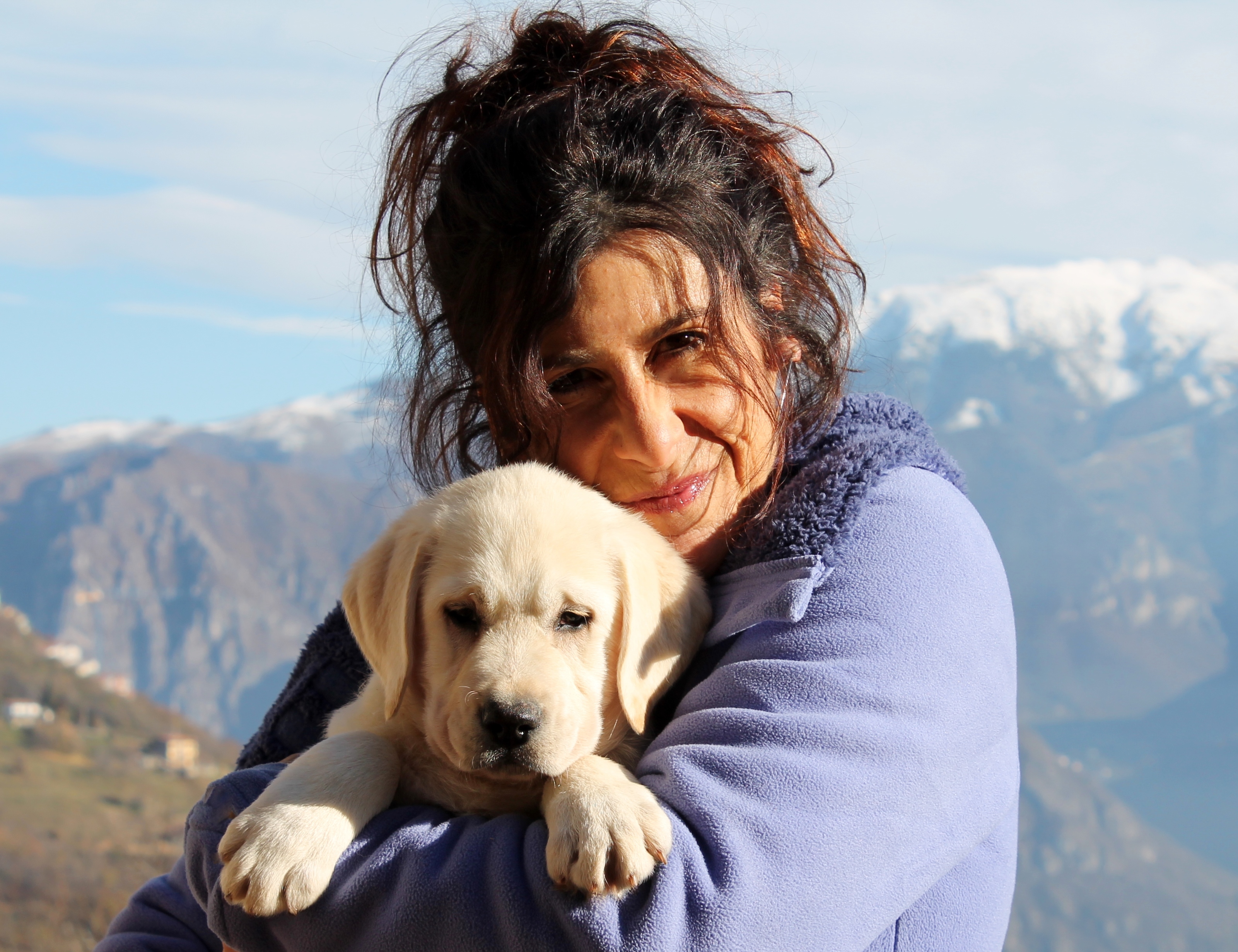 A special thank you to my family and to all those who love us and are friends to us.